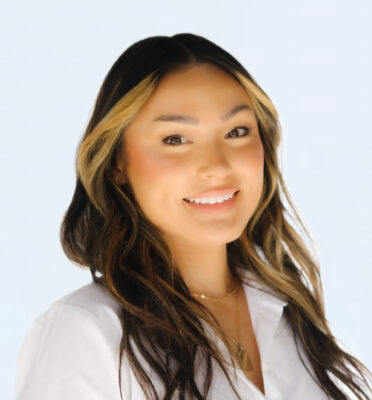 Ashley McLaughlin
Assistant Property Manager
Los Angeles, CA
As the Assistant Property Manager of a Rising property, Ashley actively ensures the efficiency, productivity, and accuracy of her property team's operations. 
Current Role
Ashley oversees day-to-day operations, accounting, lease administration, tenant relations, vendor management, property inspections, and supports the Senior General Manager in building operations.
About Ashley McLaughlin
Ashley, a proud Los Angeles native with deep roots in the South Bay region, enjoys leisurely bike rides to the beach with her husband. She's a sports enthusiast, attending professional hockey games to cheer on her favorite team and embrace the competitive spirit. Ashley also values quality time with family and close friends.
Experience & Expertise
With a strong foundation in property management, Ashley began her career at Irvine Company. Her natural leadership and dedication to exceptional service earned her multiple promotions. Transitioning to commercial property management at Rising Realty Partners in 2022, she brings a unique perspective and proven track record from her luxury residential management background. Ashley holds a Bachelor of Arts degree in Sociology from Loyola Marymount University, fueling her interest in human behavior and social dynamics.