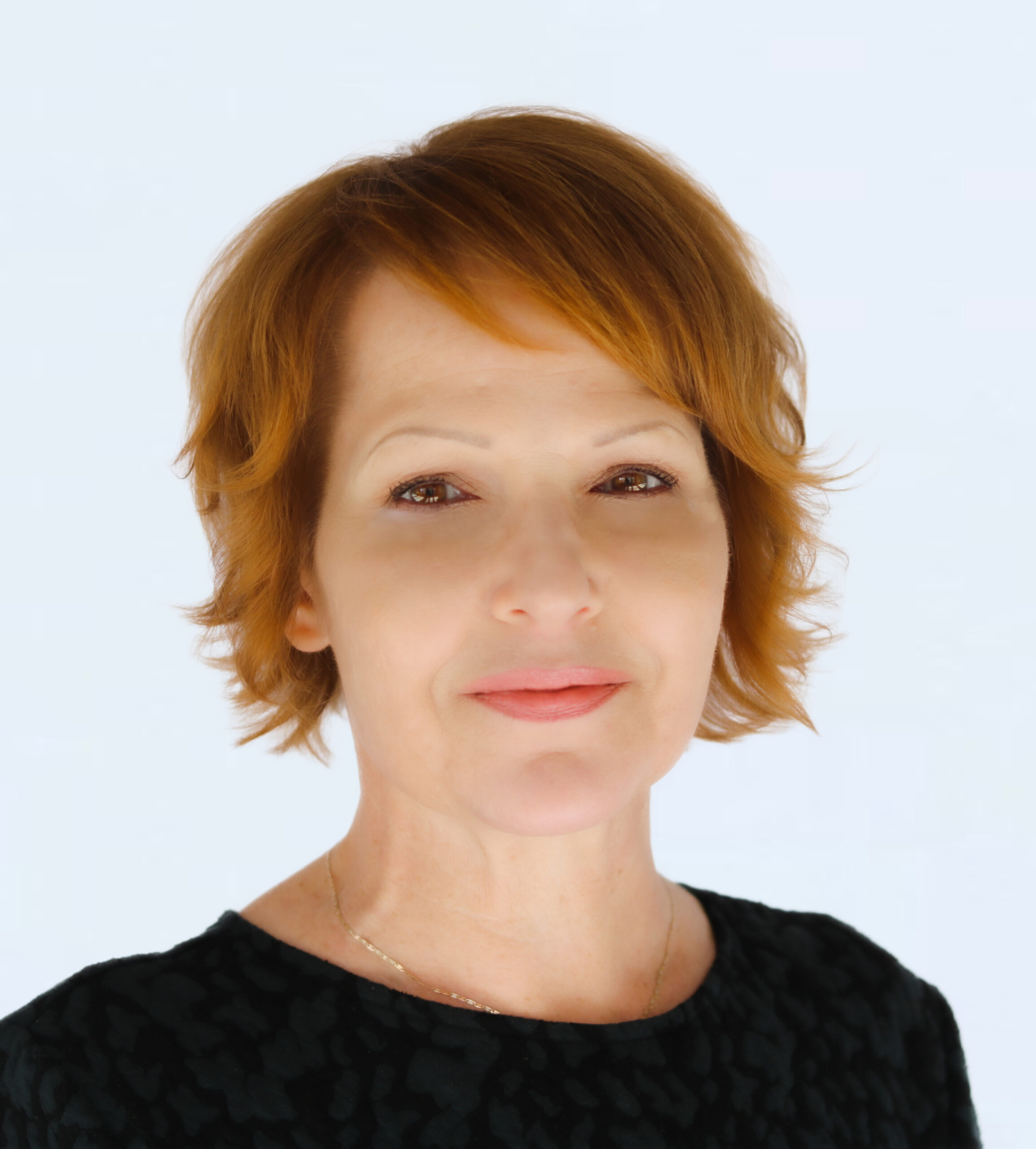 April Tomi
The Office Manager
Los Angeles, CA
Current Role
As The Office Manager at Rising Realty Partners, April is passionate about keeping the Rising team members happy and inspired while expertly maintaining office operations.
April serves as the heart of the organization as its office manager. With her exceptional organizational skills, attention to detail, and warm personality, April heads the responsibility of being the liaison for every department, organizing and executing day-to-day office procedures, and onboarding team members..
About April Tomi 
When she's not at work, April's personal life is full of music, art, cooking and spending time with family and friends.
Experience & Expertise
Prior to joining the team at Rising Realty Partners, April was a hairstylist for many years, managing a small business with a large, affluent clientele in both Chicago and Los Angeles. In addition to being a hairstylist, she was a personal organizer and life-stylist.