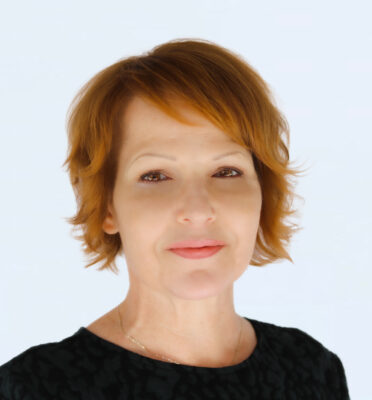 April Tomi
Office Manager
Los Angeles, CA
As Office Manager at Rising Realty Partners, April is passionate about keeping the Rising team members happy and inspired while expertly maintaining office operations.
Current Role
April plays a vital role as office manager, ensuring smooth operations within the organization. With her strong organizational skills, attention to detail, and friendly demeanor, April serves as the central point of contact for all departments. She efficiently manages day-to-day office procedures and facilitates the onboarding process for new team members.
About April Tomi 
Outside of work, April enjoys indulging in her passions for music, art, cooking, and quality time spent with loved ones.
Experience & Expertise
Before joining Rising Realty Partners, April built a successful career as a hairstylist in Chicago and Los Angeles. Her business catered to a prestigious clientele, and she also offered personal organizing and lifestyle services.