Sherman Oaks Plaza
Located in one of the most desirable areas of the San Fernando Valley, this three-story, stone-covered building is a true gem of the neighborhood. Built by Home Savings Bank in the 1980s, it is one of several iconic, fresco-clad structures that have become symbols of the area's architectural heritage.
13949 Ventura Boulevard, Sherman Oaks, CA 91423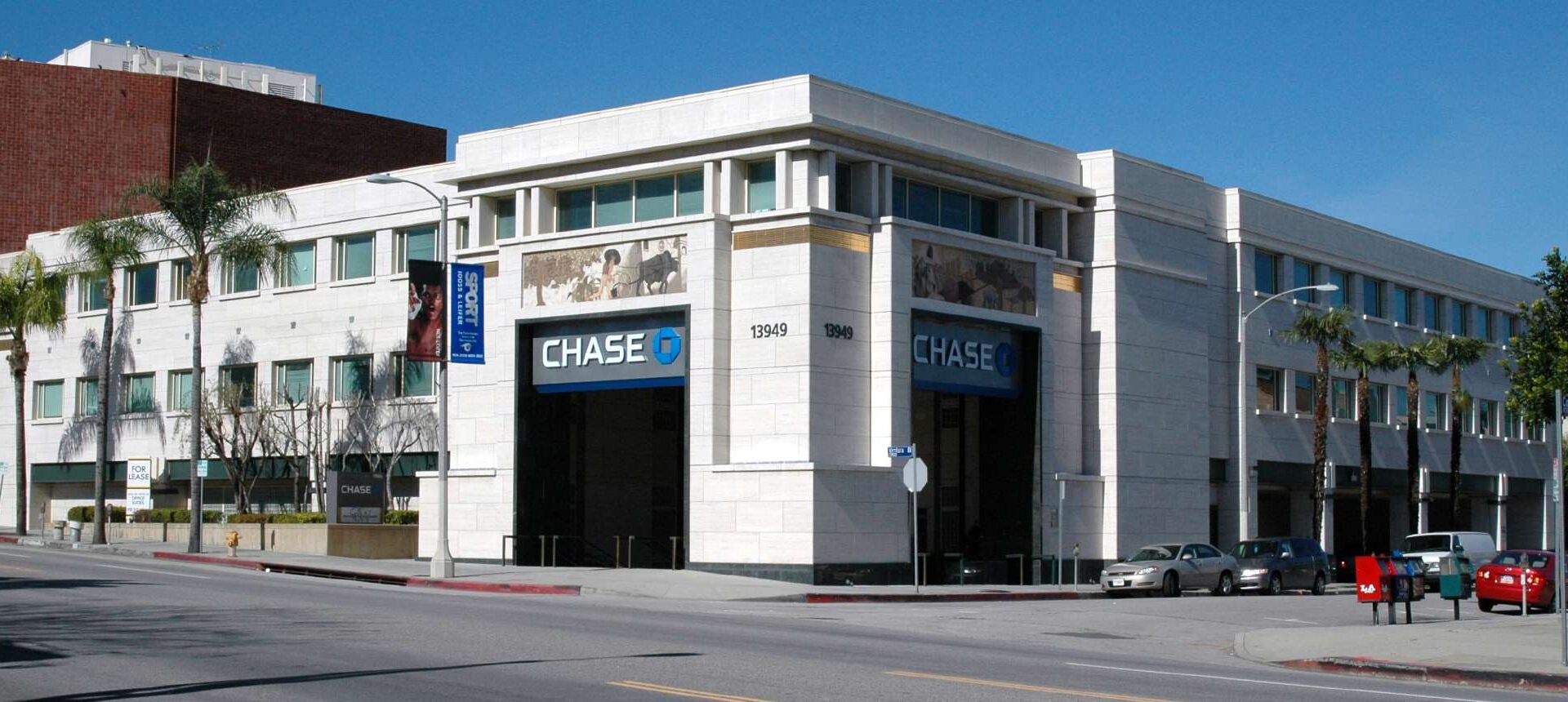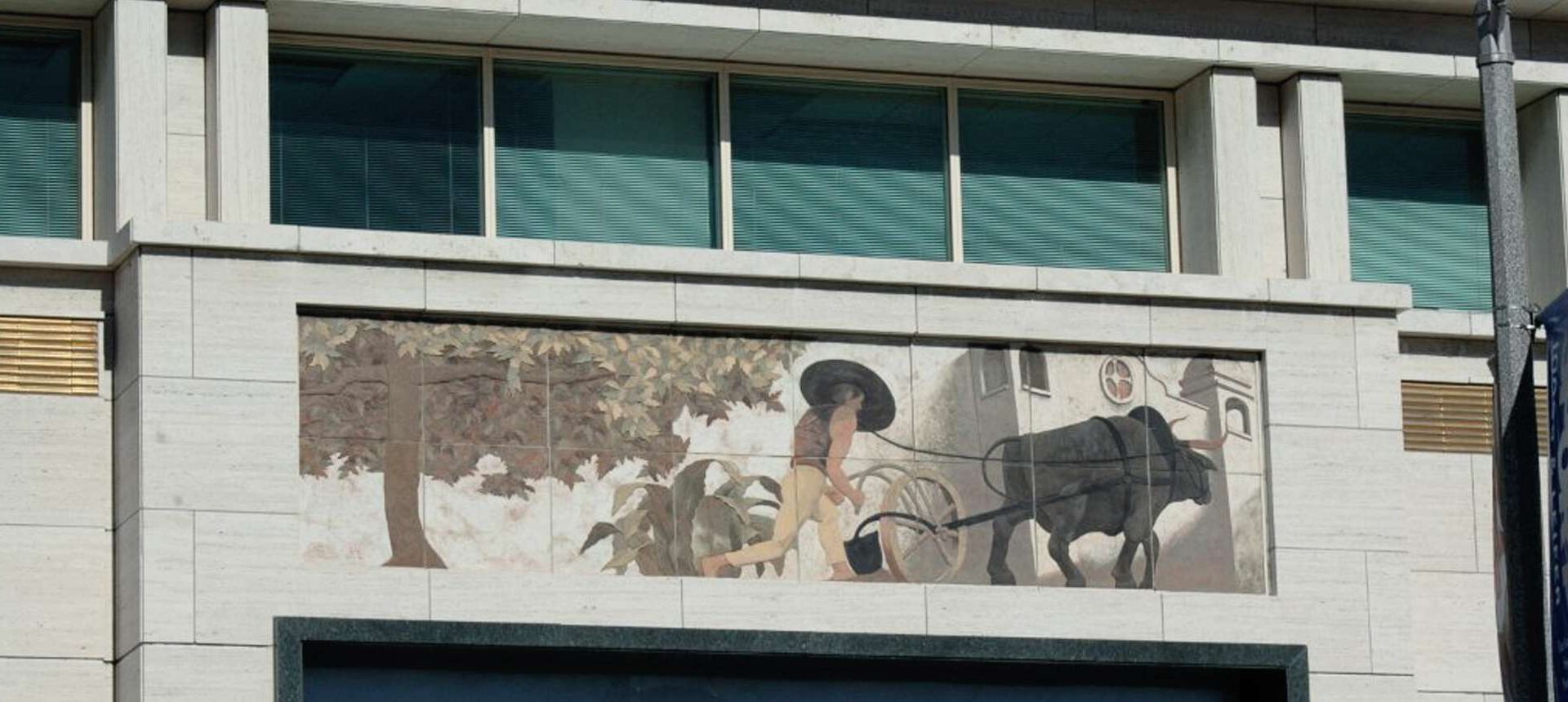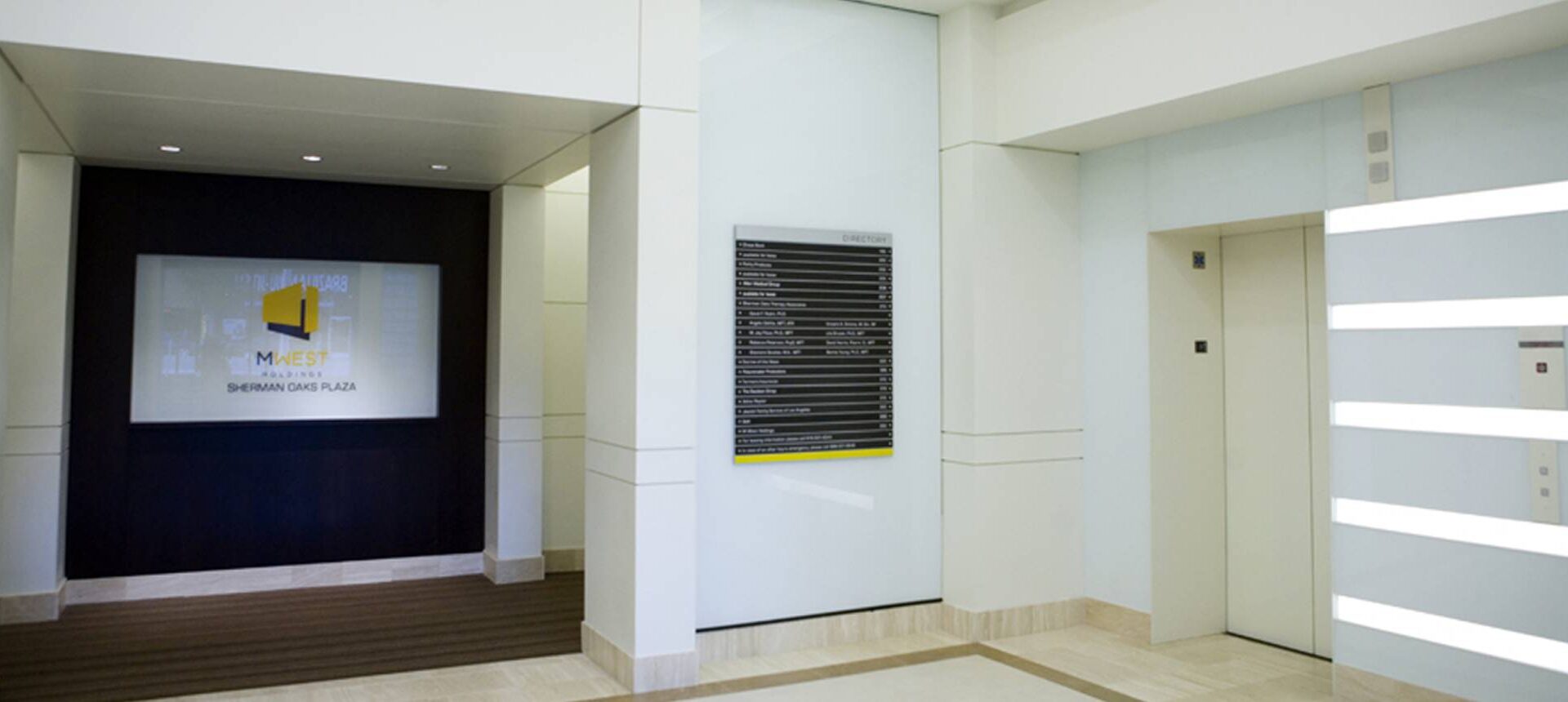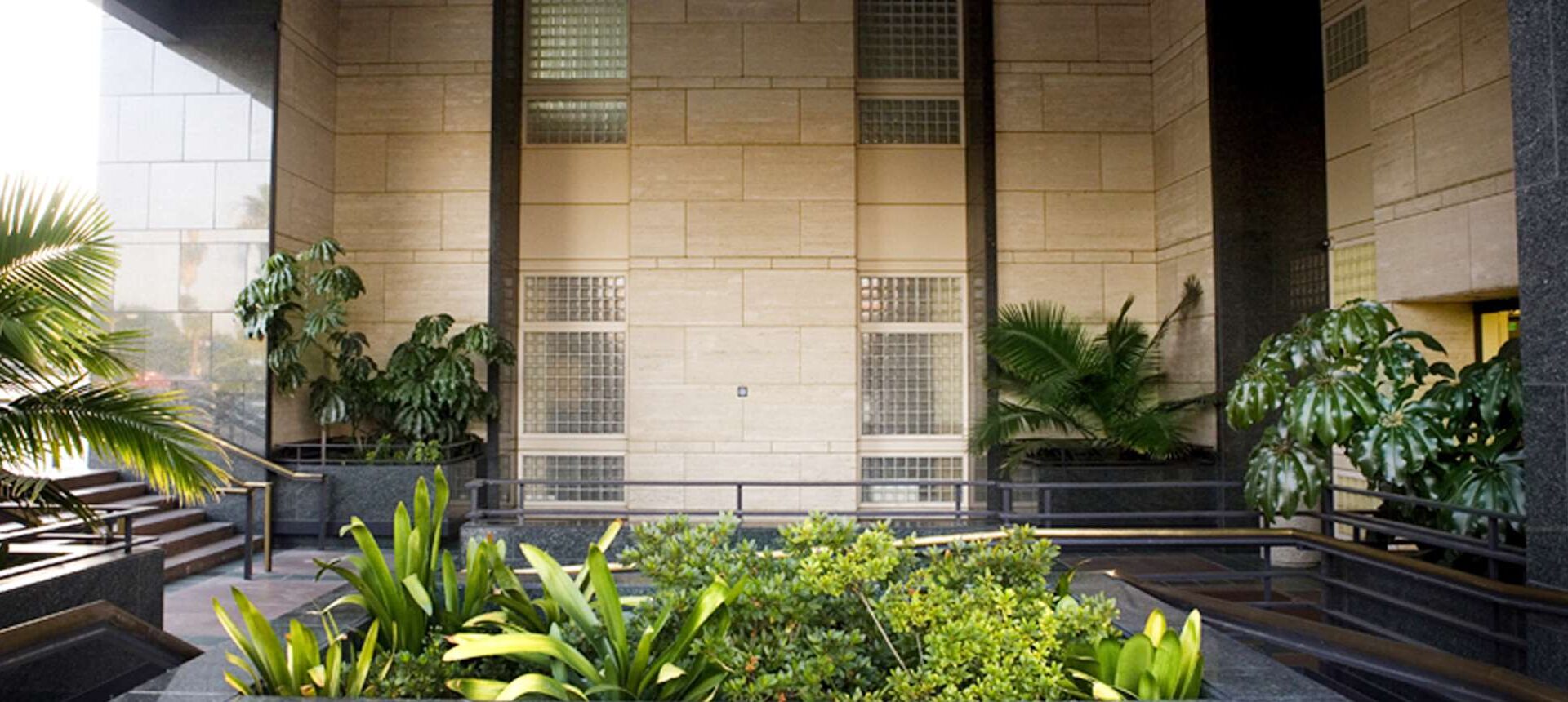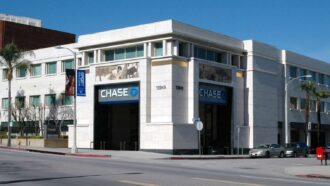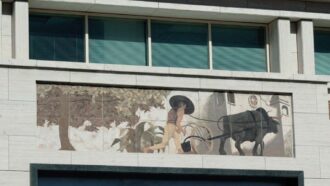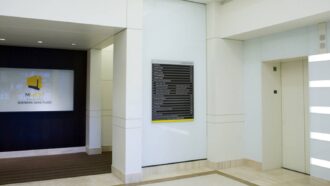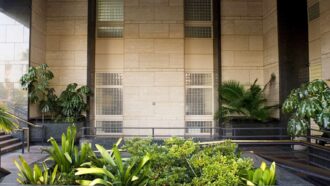 About the Property 
The Rising-managed building currently boasts state-of-the-art amenities and features that meet the needs of modern businesses. The interior common areas have been beautifully updated with modern finishes, and the vacant office spaces have been transformed into stunning workspaces that are perfect for businesses of all sizes.
In addition to its aesthetic upgrades, the building has also undergone significant improvements to its environmental footprint. A variety of energy-efficient measures, including LED lighting, water-saving fixtures, and high-efficiency HVAC systems have been implemented, which not only reduce the building's environmental impact but also help tenants save on utility costs. It is situated close to a variety of retail and dining options, providing tenants with easy access to everything they need to keep their business running smoothly. Additionally, it is just a short drive from major transportation arteries, including the 101 freeway, making it an ideal location for businesses looking to establish a regional or national presence.
Sherman Oaks is a one-of-a-kind commercial property that combines the best of both worlds: historic charm and modern convenience. With its stunning architecture, state-of-the-art amenities, and prime location, it is the perfect destination for businesses looking to establish a presence in the heart of the San Fernando Valley.
| | |
| --- | --- |
| Submarket | Sherman Oaks |
| Size | 48,000 SF |
| Asset type | Office |
| Certifications | - Energy Star Certified |
— 3825-3985 W. Cheyenne Ave, North Las Vegas, NV 89032
— 11951-11995 Starcrest Dr, San Antonio, TX 78247
— 300 S. Grand Ave., Los Angeles, CA 90071