1880 Century Park
One of the most prestigious addresses on the Westside and as one of Held Properties' flagship holdings, this iconic building boasts classic elegance, award-winning design, and a level of prestige that is unmatched in the region.
1880 Century Park E Los Angeles, CA 90067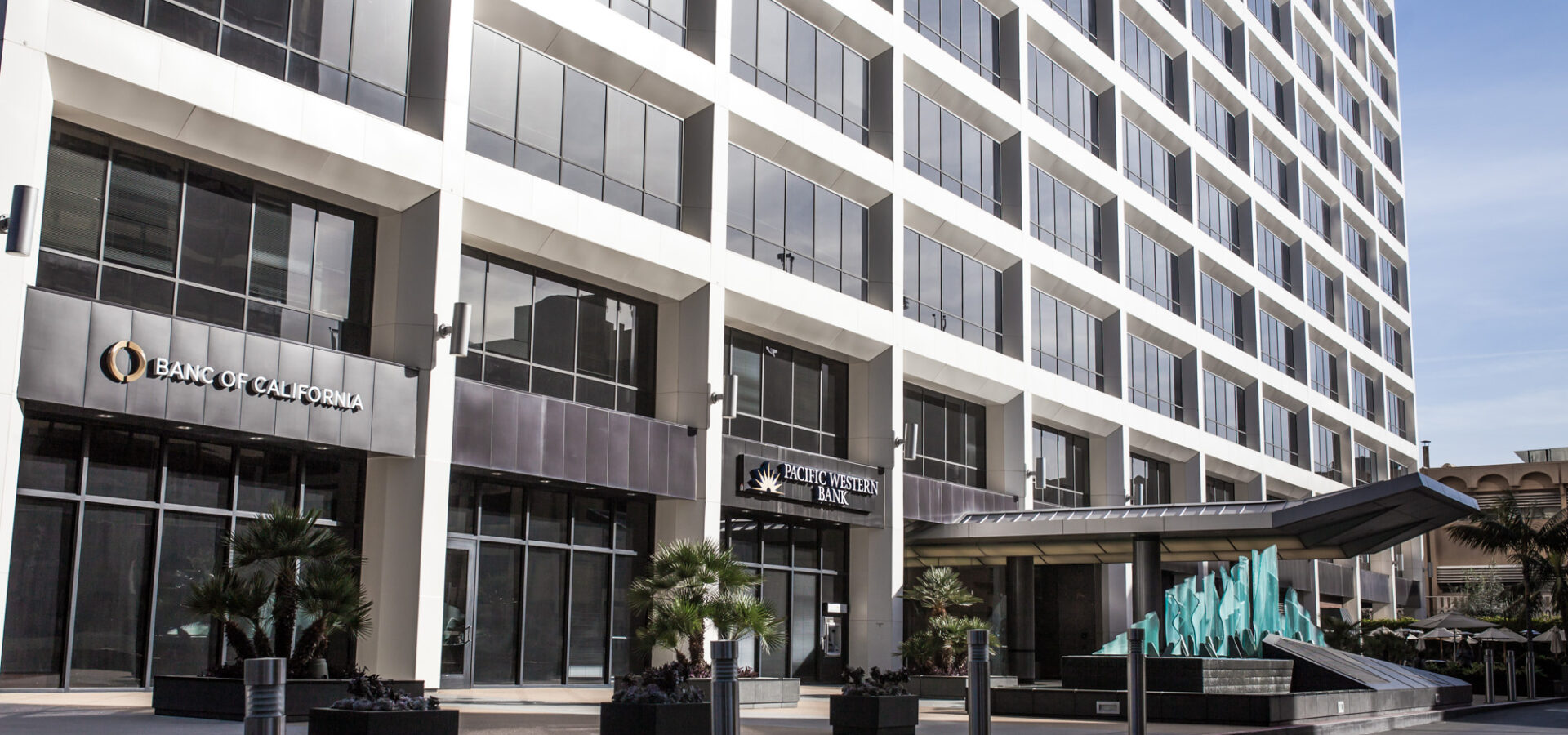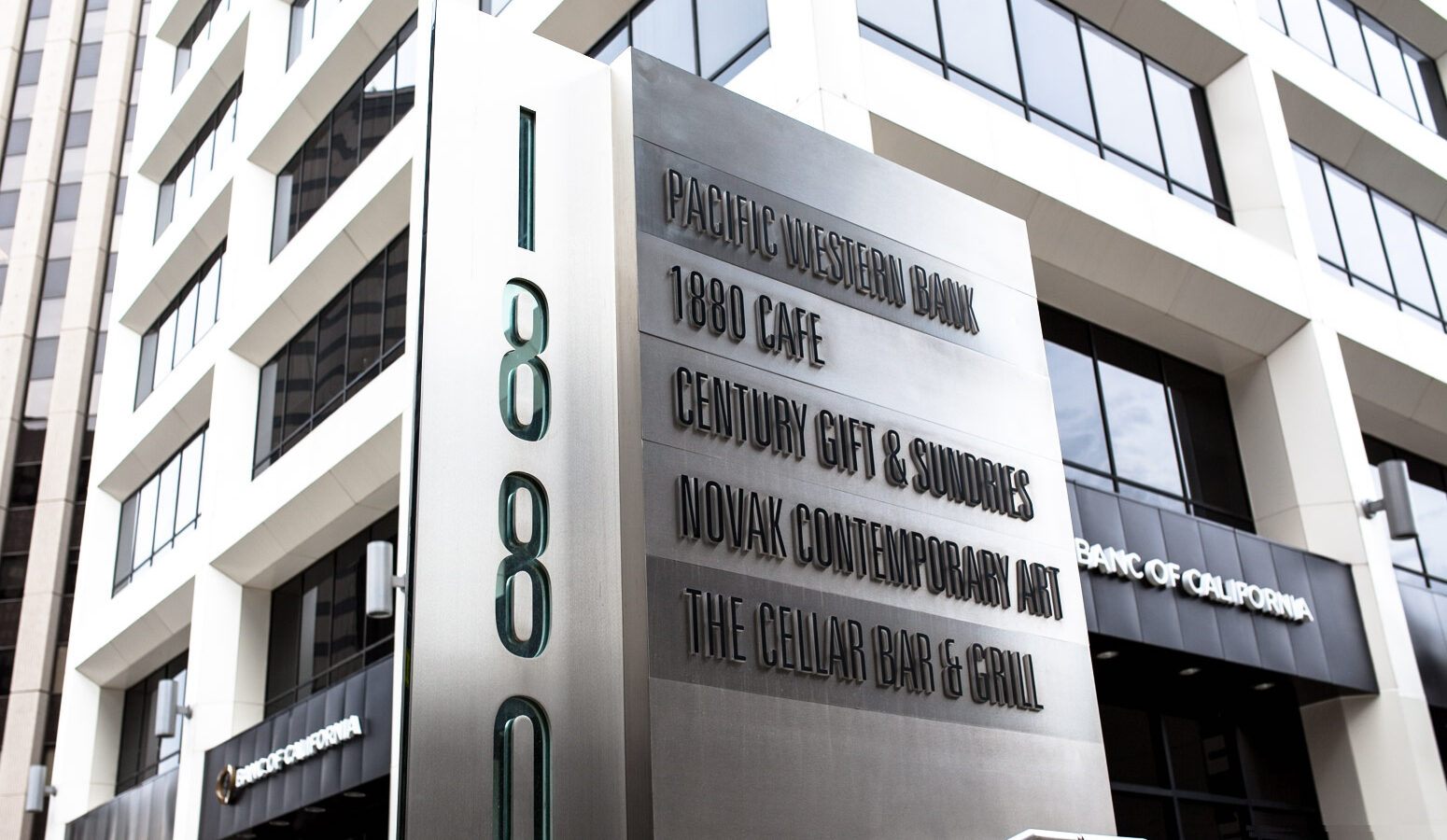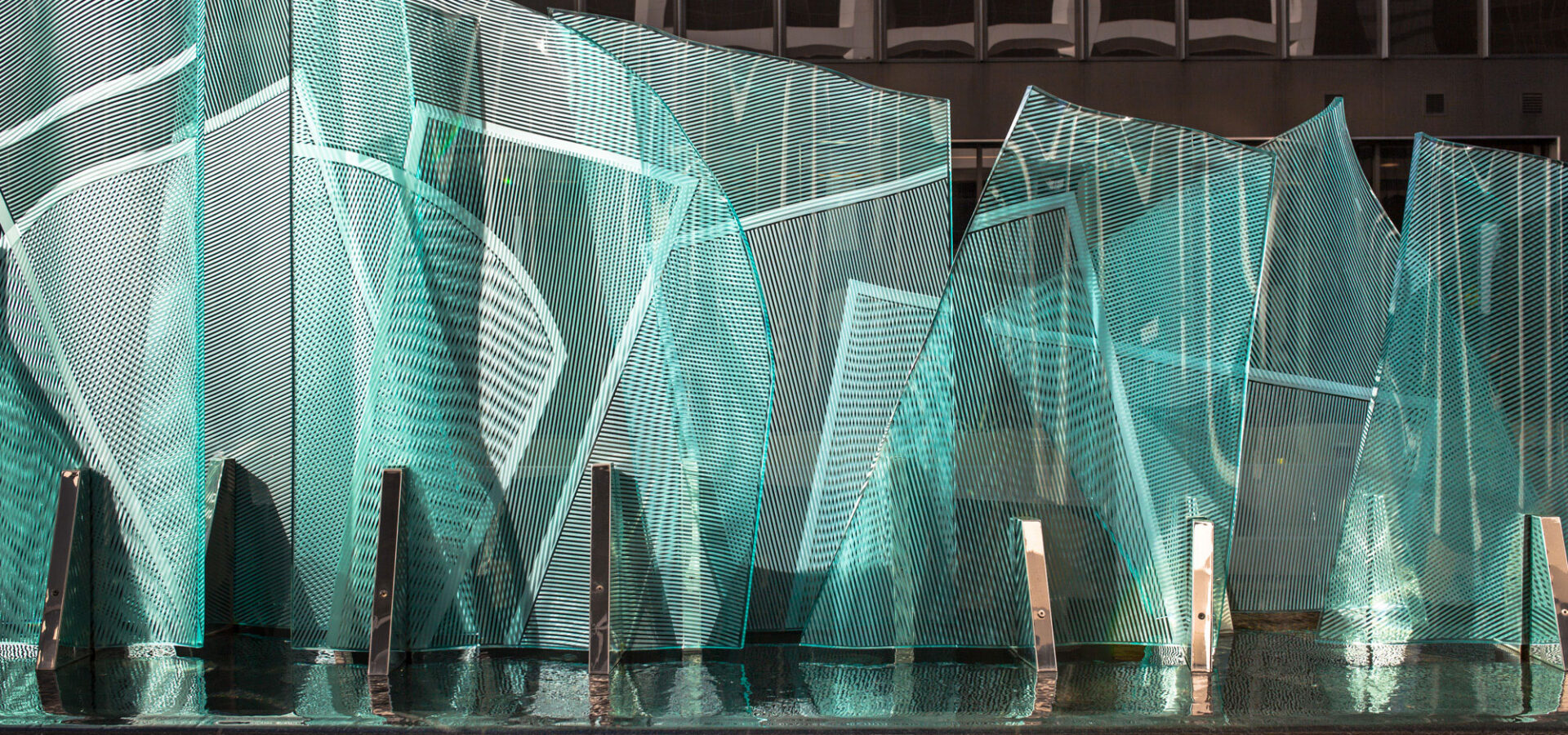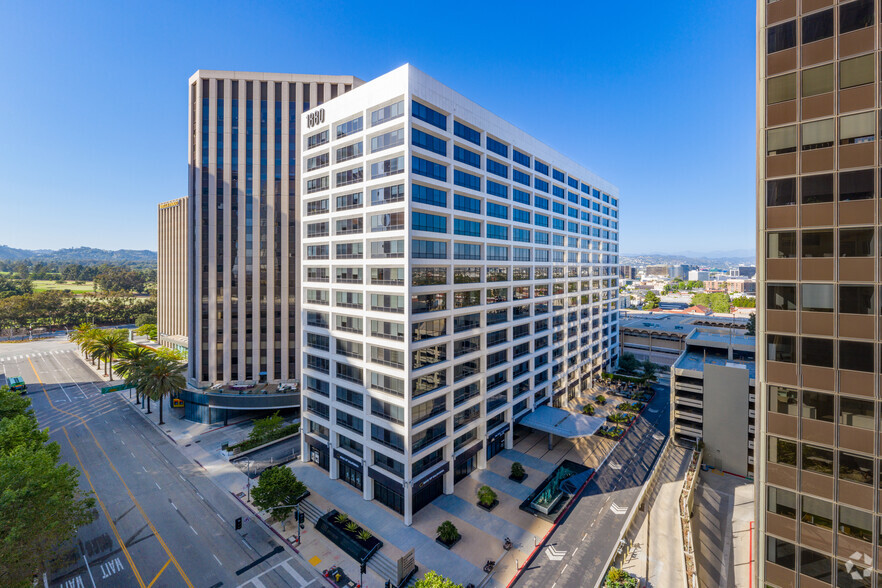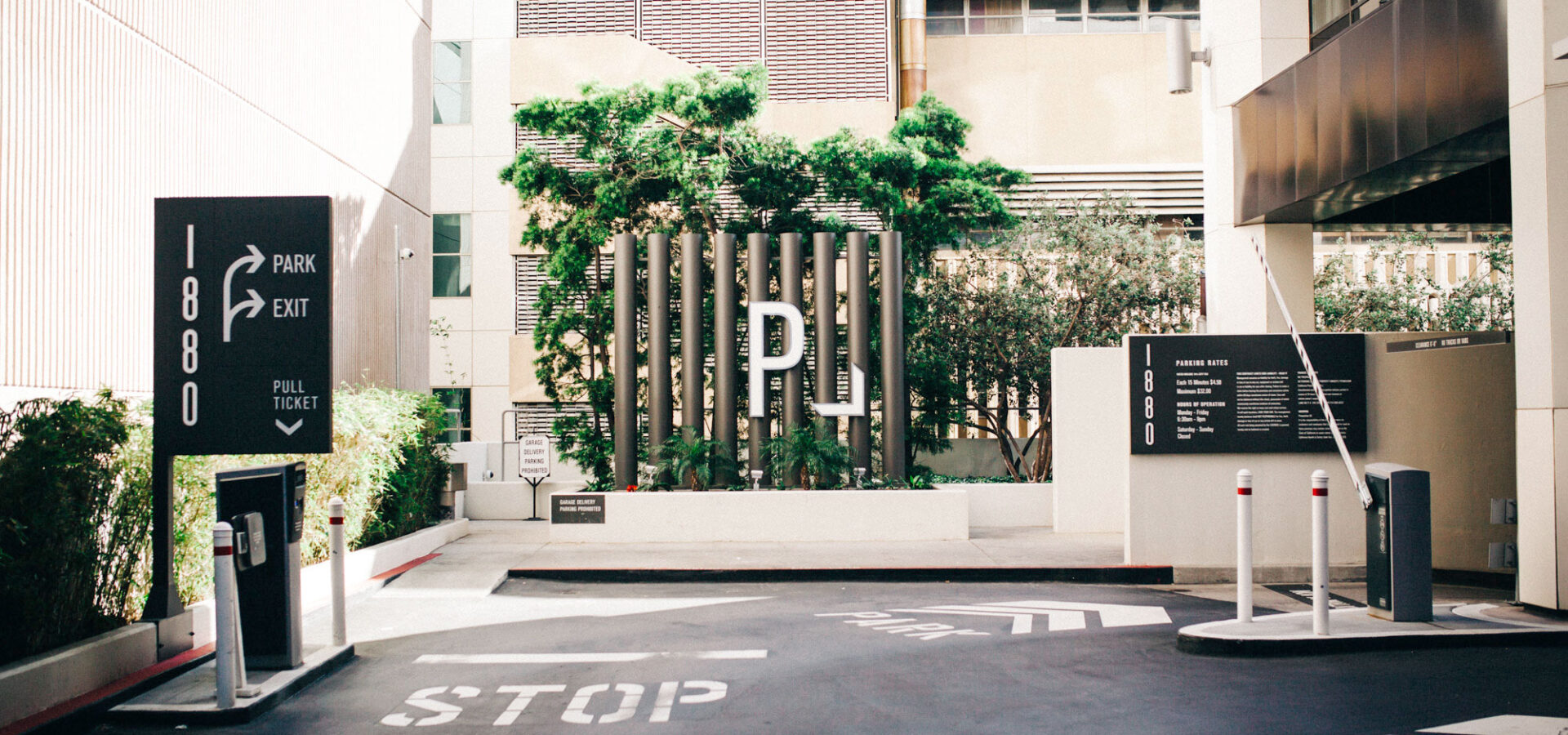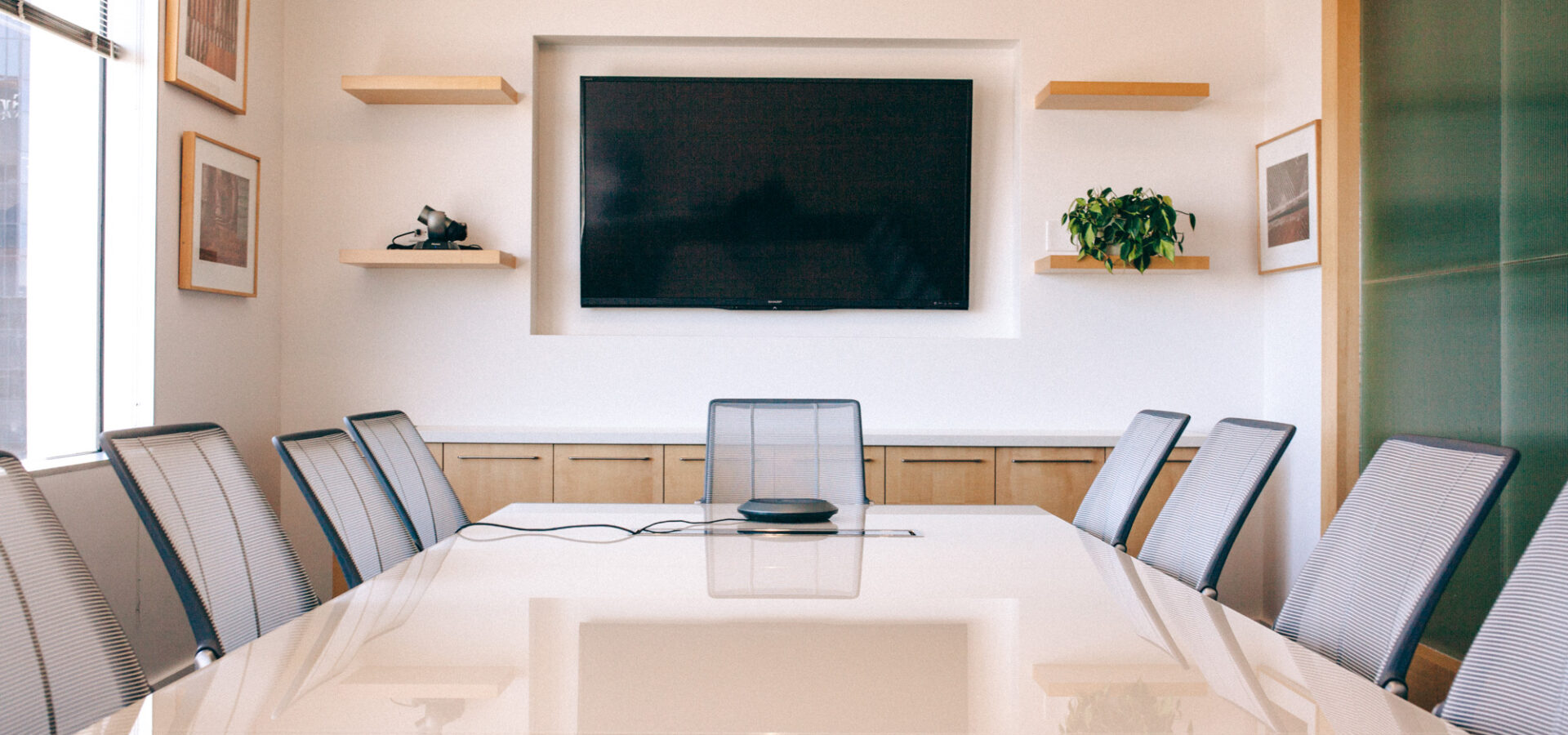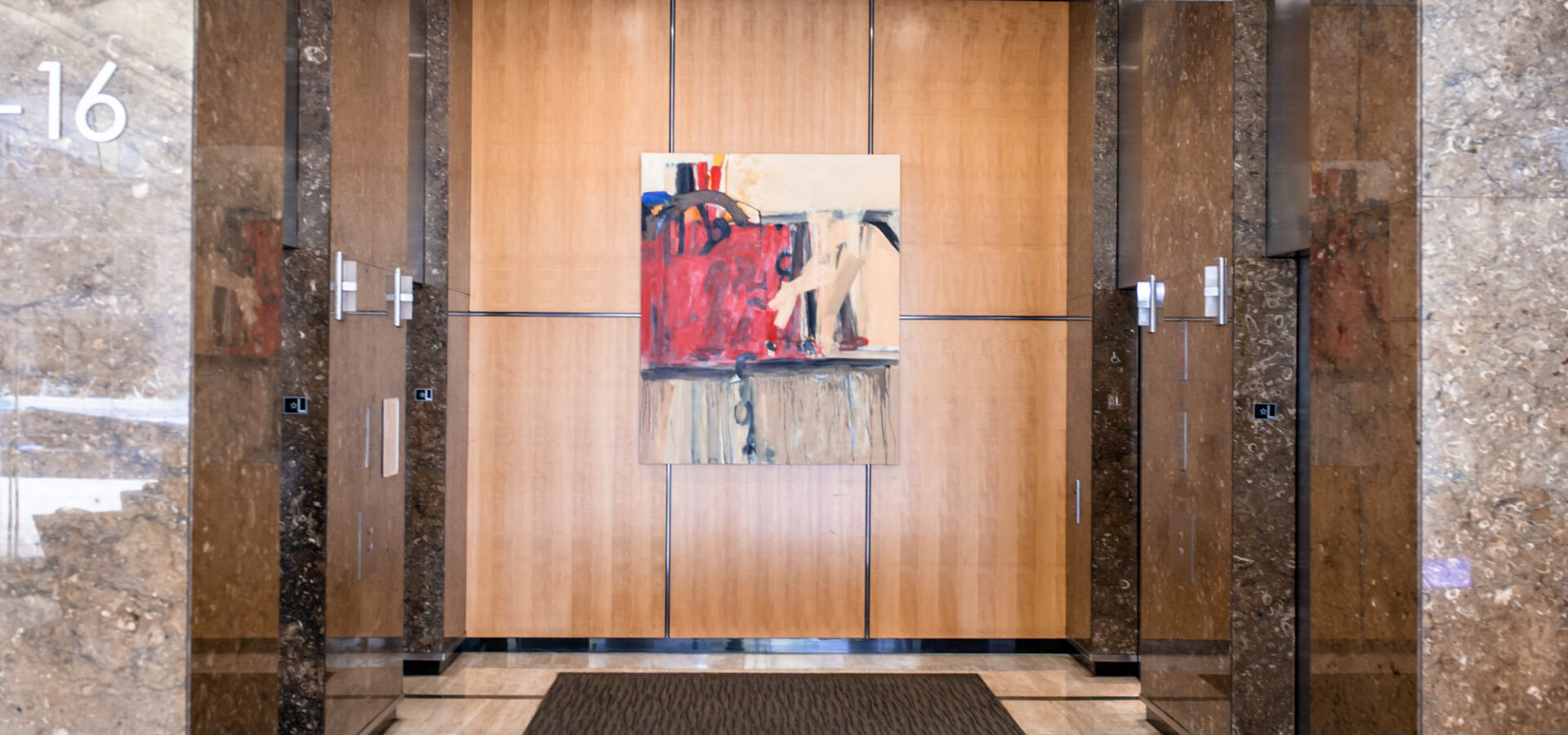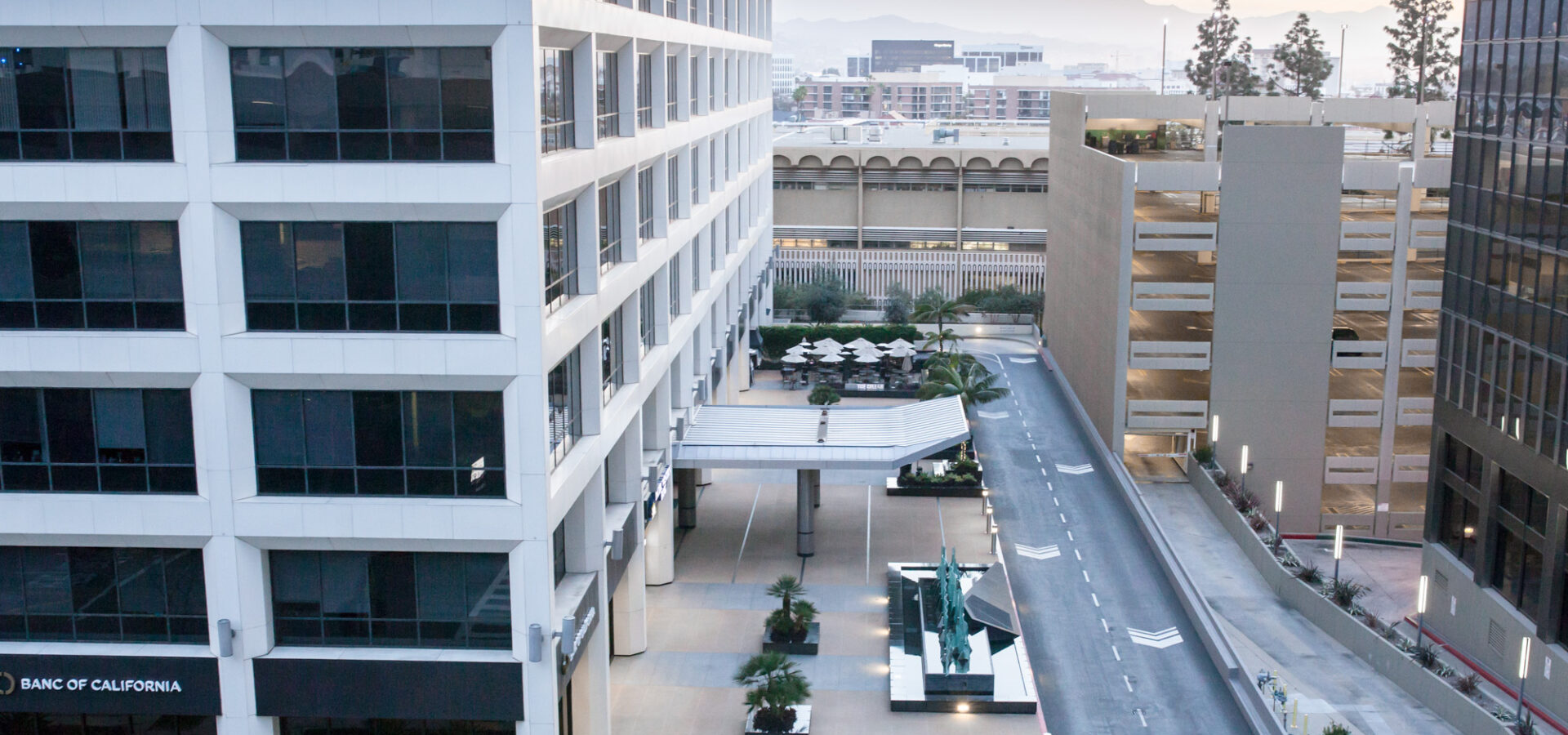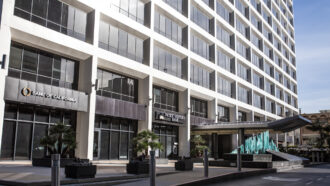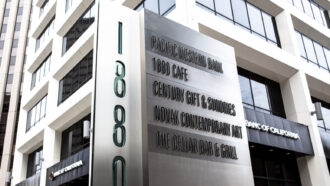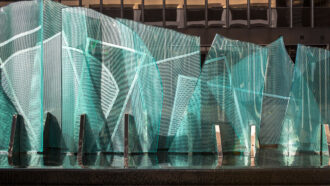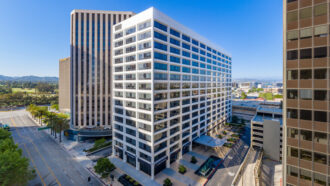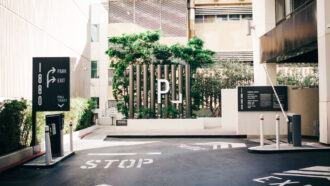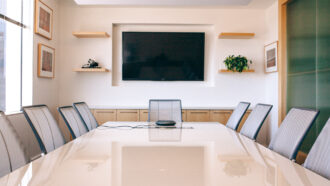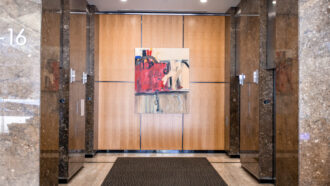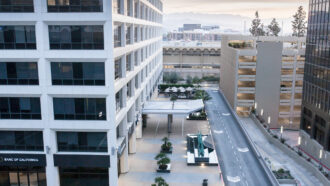 About the Property 
The Rising-managed property boasts its eye-catching design as a key feature that sets it apart from other commercial properties in the area. Winner of the "Los Angeles Beautiful Award," the building's porcelain-clad curtain wall features handsome recessed windows that give it a timeless, sophisticated look.
The building underwent a multi-million dollar interior/exterior renovation that enhanced its timeless beauty while maintaining the distinction and prestige that radiates throughout Century Park. At 15 floors and over 311,000 square feet of office space, 1880 Century Park East is a landmark location offering the stature and status befitting the blue-chip firms that call it home. The building's spacious and well-appointed offices are ideal for businesses of all sizes, from small startups to large, established corporations.
This is an ideal location for businesses looking to attract and retain top talent and establish a regional or national presence. 1880 Century Park East is a truly exceptional property that embodies the best of classic design, modern amenities, and prime location.
View Current Availabilities
| | |
| --- | --- |
| Submarket | Century Park |
| Size | 311,000 SF |
| Asset type | Office and Retail |
— 3825-3985 W. Cheyenne Ave, North Las Vegas, NV 89032
— 11951-11995 Starcrest Dr, San Antonio, TX 78247
— 300 S. Grand Ave., Los Angeles, CA 90071