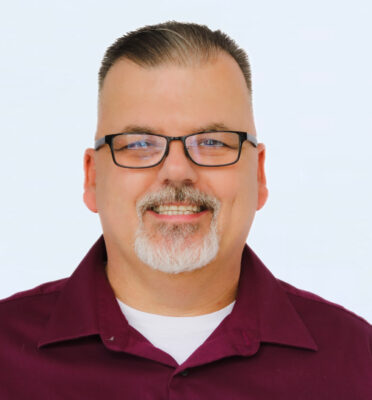 Tom Childers
Property Accountant
Los Angeles, CA
As a Property Accountant at Rising, Tom is passionate about fostering an environment of support, accuracy, and continuous improvement.
Current Role
Tom works closely with key teams such as property, construction, and asset management , as well as with the property accounting and reporting team within Rising's accounting department to ensure timely, accurate records for Rising properties. 
About Tom Childers 
Tom previously served in the U.S. Air Force. Outside of his professional life, Tom devotes his free time to family and his passion for football. In addition, he is committed to giving back to the community and participates in various volunteering opportunities. Notably, he serves as a member of the tech team at his church.
Experience & Expertise
Tom Childers is an experienced property accountant with over 17 years of industry specific experience. Prior to joining Rising, Tom served as an accounting manager at JRK where he prepared financial statements for a portfolio of ten residential properties and co-managed a team of five senior accountants with a combined portfolio of fifty residential properties. Tom holds a bachelor's degree in Accounting from the University of Phoenix, as well as a Master's degree in Business Administration from Devry's Keller Graduate School of Management. 
Dec 07, 2021
Rising Realty Partners is pleased to announce that 1 Cal Plaza has achieved its LEED Zero Energy certification!
Nov 24, 2022
1 Cal Plaza Achieves Prestigious LEED Zero Carbon Certification, Demonstrating Excellence in Net Zero Performance.