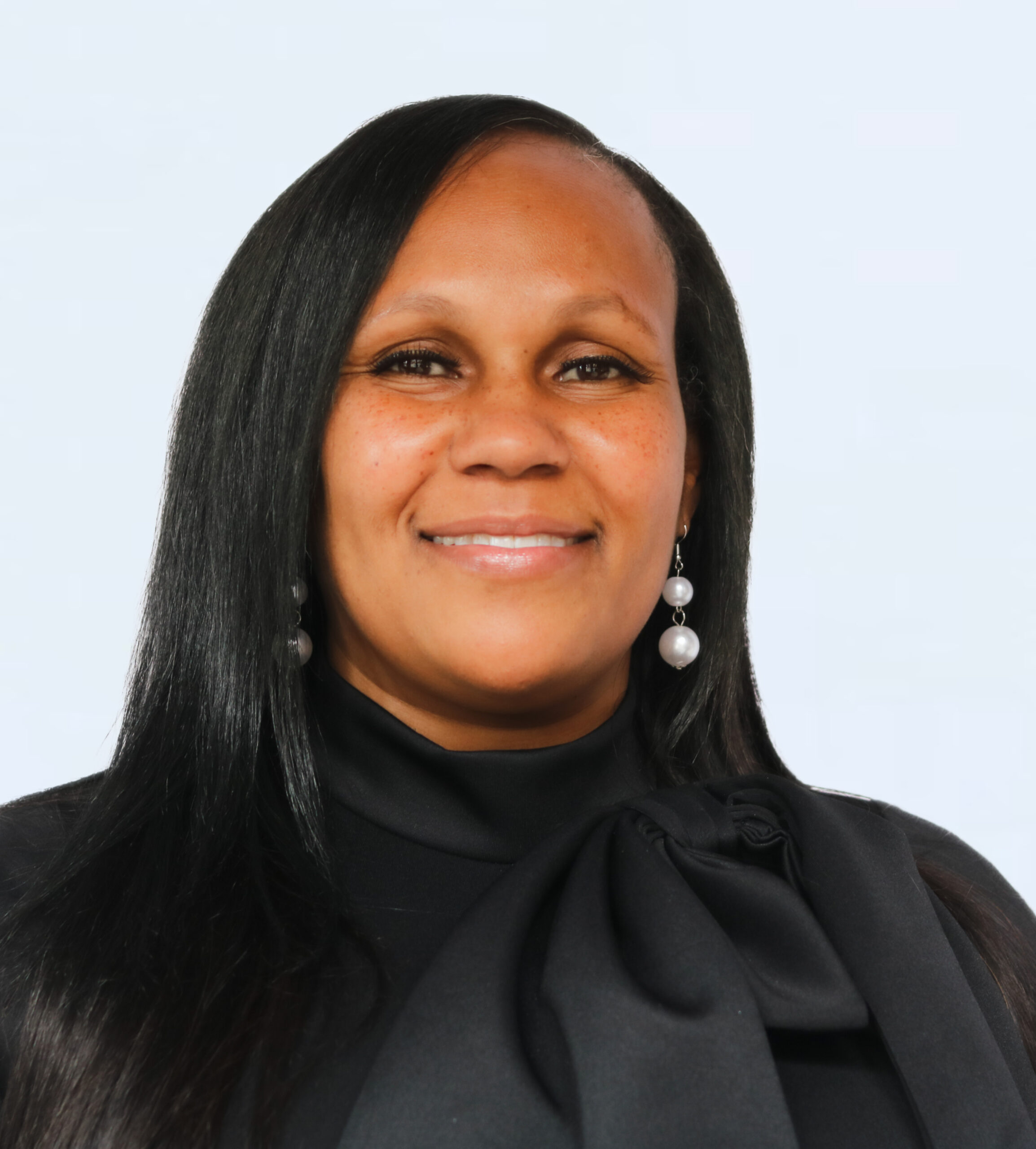 Shavay Vander
General Manager
Los Angeles, CA
Current Role
As a General Manager at Rising Realty Partners, Shavay is passionate about streamlining daily operations and cultivating a creative, inspiring atmosphere for tenants to thrive in. 
Shavay acts as the primary liaison for tenants and vendors. Her exceptional leadership skills and expertise in the field are integral to the success of this property. Shavay is known for her excellent communication skills and ability to build relationships with tenants, vendors, and other stakeholders.   
About Shavay Vander
Outside of work, Shavay is very active in the community. She is a mentor for teen moms and donates her time serving the underserved. Shavay also volunteers at Lacedfacts, a non-profit sports program for at-risk youth. She loves her family and can be found either at a youth football game cheering on her sons, or at an equestrian event supporting her daughter. Shavay enjoys singing, horseback riding, volunteering, hosting events and traveling.
Experience & Expertise
With over 10 years of professional experience, Shavay specializes in tenant relations and property management. Shavay began her career in residential real estate as a Loan Officer for a family-owned company. Shavay was awarded as the most successful loan officer and moved on to become a corporate trainer. She decided to explore other areas of real estate and began her career in commercial real estate as a Leasing Assistant for Equity Office. Due to her relationship building, she moved to the property management side where she managed over 4 million square feet of Class A office, retail and mixed-use space with EQ Office, Decron, and Cushman & Wakefield.