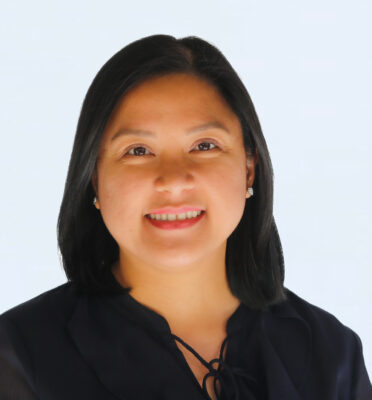 Rose Manalac
Accounting Manager
Los Angeles, CA
As the Accounting Manager at Rising, Rose is passionate about maintaining the accuracy and integrity of financial statements for our portfolio of commercial assets.
Current Role
Rose collaborates closely with property, construction, and asset management teams to ensure smooth property accounting operations for Rising-owned and managed properties. As a leader in our accounting department, she provides mentorship and training to promote continuous improvement within our teams.
About Rose Manalac
In her free time, Rose enjoys outdoor activities like biking and visiting theme parks. She also values quality time with her family and finds relaxation by the ocean.
Experience & Expertise
Prior to joining Rising, Rose was a property accountant at JRK Property Holdings. Her educational background includes a bachelor's degree in accounting from Saint Paul University in Quezon City, Philippines. Rose also holds an inactive CPA license in California.