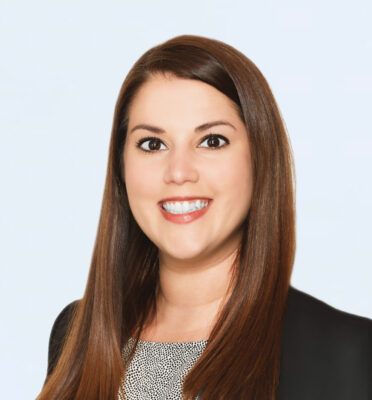 Nina Desiderio
General Manager
Los Angeles, CA
As the General Manager of a Rising property, Nina is passionate about building relationships with vendors, certification providers, and tenants to create an optimal, safe environment for all.
Current Role
As the primary liaison for tenants and vendors, Nina ensures smooth day-to-day operations. Her responsibilities include overseeing operations, managing vendor relationships, preparing financial reports, and building strong tenant connections. Nina's success in this role stems from her exceptional leadership skills, industry expertise, and ability to cultivate relationships with stakeholders.
About Nina Desiderio
Apart from her professional pursuits, Nina finds fulfillment in crafting, a hobby that combines creativity and attention to detail. Nina is a passionate traveler who finds joy in exploring diverse cities both at home and abroad. She also has a deep appreciation for nature and enjoys immersing herself in the beauty of national parks. With a strong focus on fitness, you'll often find her outdoors, discovering new hiking trails and embracing an active lifestyle.
Experience & Expertise
Nina holds a bachelor's degree in Marketing from Bloomberg University of Pennsylvania. With a proven track record, she has managed multiple commercial properties across diverse industries and locations. Previously, she served as a Commercial Property Manager at Core Realty in Philadelphia, handling multi-family properties and overseeing over 1 million square feet of office, retail, and industrial space.
BOMA Greater Los Angeles Member

Co-Chair of the BOMAGLA Sustainability Committee since January 2022