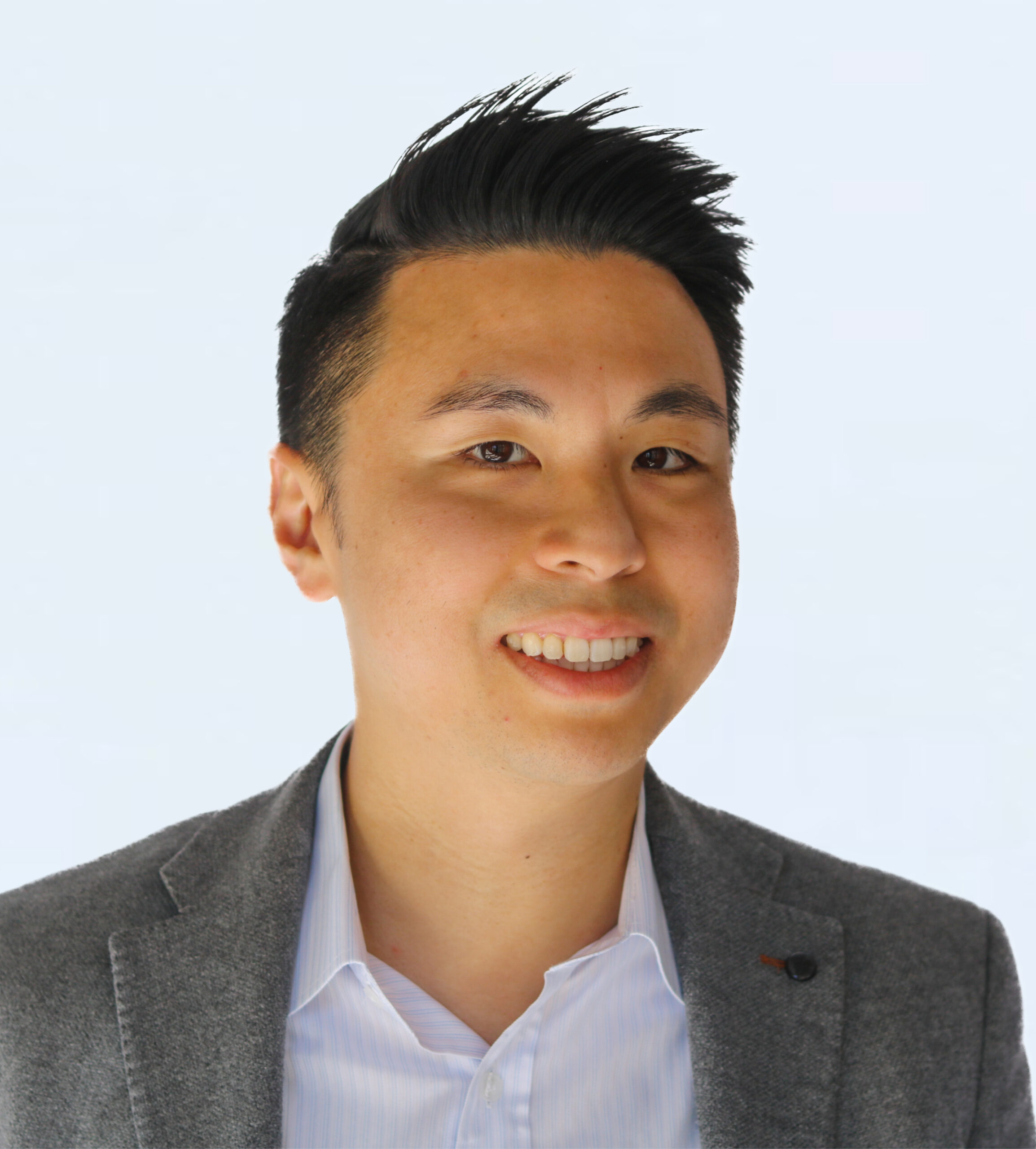 Justin Tu
Senior Associate, Asset Management & Development
Los Angeles, CA
Current Role
As a Senior Associate of Asset Management & Development, Justin aims to maximize the value of his portfolio assets to aid in the properties reaching their greatest potential.
Justin's role entails managing the leasing, financing, development, entitlement activities, and interfacing with capital partners. He succeeds in his role through cultivating valuable relationships with various stakeholders and staying abreast of market trends and dynamics. Justin leverages his extensive experience and industry knowledge to drive his decision making in the role.
About Justin Tu
When not at work, Justin likes to stay active and explore new experiences. Traveling is one of his favorite pastimes, allowing him to see new parts of the world and immerse himself in different cultures. Justin also values his physical and mental health. As a basketball enthusiast, Justin also enjoys hitting the court to shoot some hoops and stay physically fit. He's also an avid runner, frequently hitting the pavement to challenge himself.
Experience & Expertise
Prior to joining Rising Realty Partners, Justin worked in asset management and acquisitions at Nuveen Real Estate and CMR Capital Group. Additionally, he has worked at PIMCO and Grant Thornton and has over ten years of combined real estate and finance. With over ten years of industry experience, Justin brings a wealth of knowledge to Rising's team. He has earned a MBA in Finance and Real Estate from Columbia Business School and also holds a BA in Economics from the University of California, Irvine,
CFA Cherterholder

CPA (Inactive)