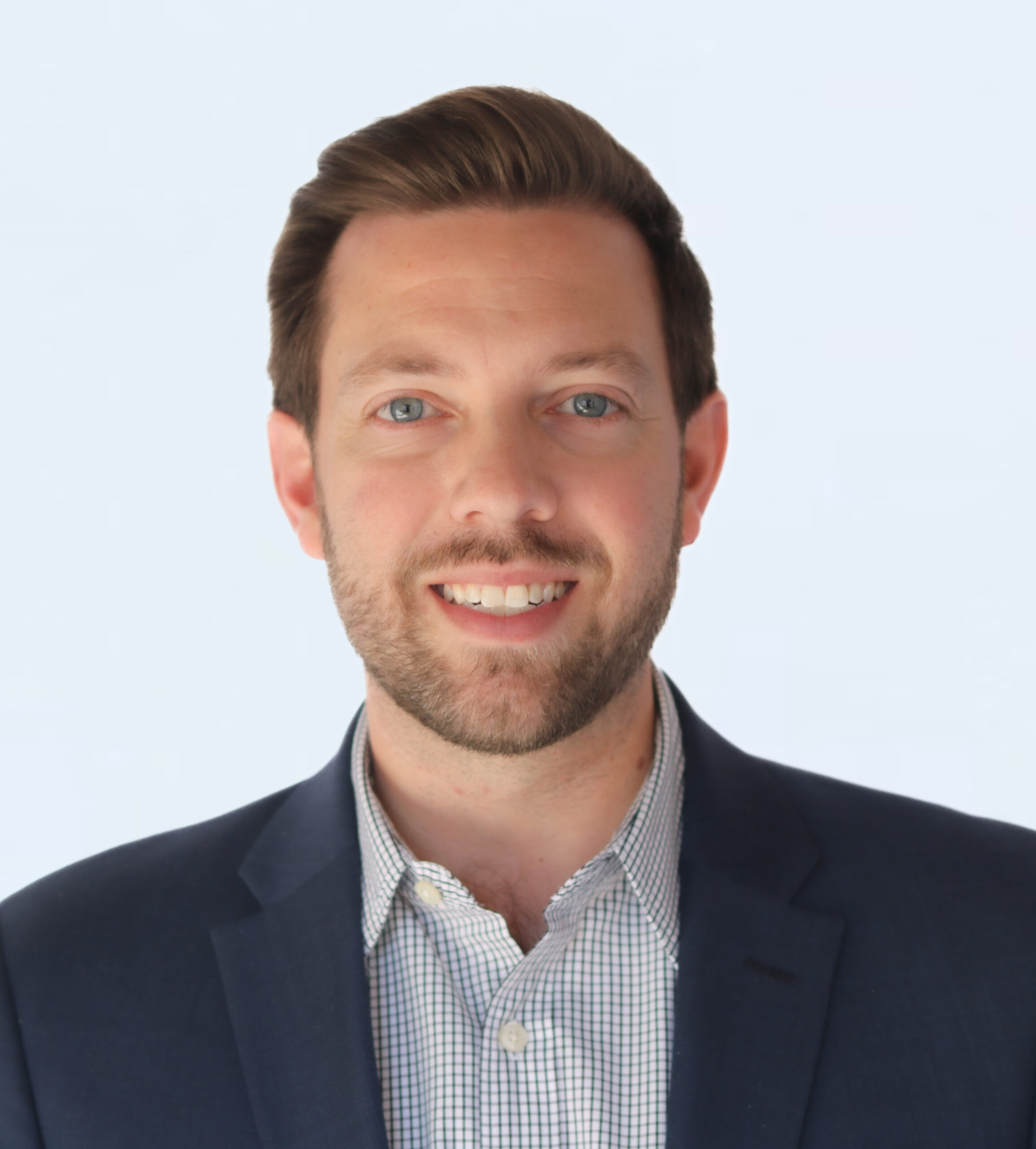 Jack Martin
Senior Associate, Asset Management & Development
Los Angeles, CA
Current Role
As a Senior Associate of Asset Management & Development, Jack is passionate about making strategic decisions to help our assets reach their full potential. 
In his role, Jack oversees the leasing, financing, development and entitlement activities as well as interfacing with capital partners. He actively utilizes his extensive experience and industry knowledge to drive sound investment decisions for our properties that align with Rising's overall vision and growth strategy.
About Jack Martin
When not occupied with his professional pursuits, Jack has a variety of pastimes. One of his favorites is coaching or playing racquet sports, such as tennis or squash. Jack also loves to immerse himself in nature by going on hikes and exploring scenic trails. Whether he's hiking alone or with friends, Jack always looks forward to the opportunity to disconnect from the hustle and bustle of daily life and reconnect with the natural world.
Experience & Expertise
Before joining Rising, Jack gained valuable industry experience in portfolio management at BKM Capital Partners, overseeing the quarterly valuation and analytics of a $1.5B portfolio of 45+ multi-tenant light industrial assets totaling over eight million square feet located in major West Coast markets. He has advanced knowledge in debt and equity origination, after spending seven years in the Commercial Finance Group at Draper and Kramer out of Chicago. Jack received his Bachelors in Finance from the Farmer School of Business at Miami University in Oxford, Ohio.