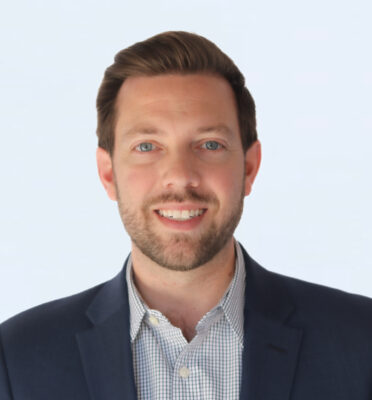 Jack Martin
Asset Manager
Los Angeles, CA
As an Asset Manager, Jack is passionate about making strategic decisions to help our assets reach their full potential.
Current Role
Jack maximizes investment value by collaborating with capital partners to execute on leasing, financing, development and entitlement strategies.
About Jack Martin
Outside of work, Jack finds joy in coaching and playing racquet sports like tennis and pickleball. He also seeks solace in nature, often embarking on hikes and exploring scenic trails with his wife and two young children.
Experience & Expertise
Prior to joining Rising, Jack excelled as a Portfolio Manager at BKM Capital Partners, where he handled a $1.5B portfolio comprised of 45+ multi-tenant light industrial assets totaling eight million square feet in strategic West Coast markets. He brings extensive knowledge in debt and equity origination, with a seven-year stint in the Commercial Finance Group in Draper and Kramer, Chicago. Jack holds a Bachelor's degree in Finance from Miami University's Farmer School of Business in Oxford, Ohio.