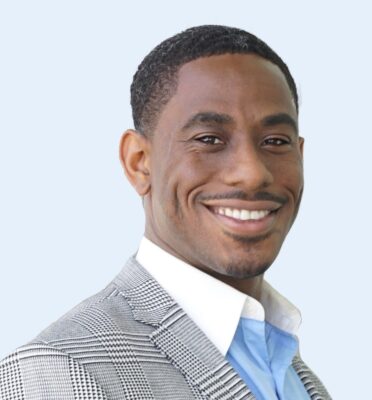 Chris Pollard
Construction Manager
Los Angeles, CA
As a Construction Manager for Rising Realty Partners, Chris is committed to managing various capital and tenant improvement projects for Rising's properties, tenants and clients.
Current Role
Chris oversees the design & programming process of our construction management department. Monitoring project timelines, ensuring compliance with building codes & regulations, and overseeing quality control measures to maintain the highest possible standards of construction quality are just a fraction of what Chris contributes to Rising's construction management team.
About Chris Pollard
Beyond work, Chris leads an active lifestyle, prioritizing fitness and exercise. He also has a keen interest in art, entertainment, sports, travel, exploring new restaurants, and spending quality time with friends and family.
Experience & Expertise
With over ten years of experience in the construction industry, Chris has worked for renowned Fortune 100 companies and government agencies. Notably, at Turner Construction, they successfully managed projects worth $350 million and spanning 1 million square feet, including high-rise, residential, and governmental buildings. Additionally, Chris oversaw a 200,000 square foot Kimpton Hotel project at DavisReed Construction and later joined CBRE as an Owner Representative, overseeing 150 retail projects valued at over $40 million. At WeWork, they managed six tenant improvement projects totaling $88 million and 210,000 square feet.