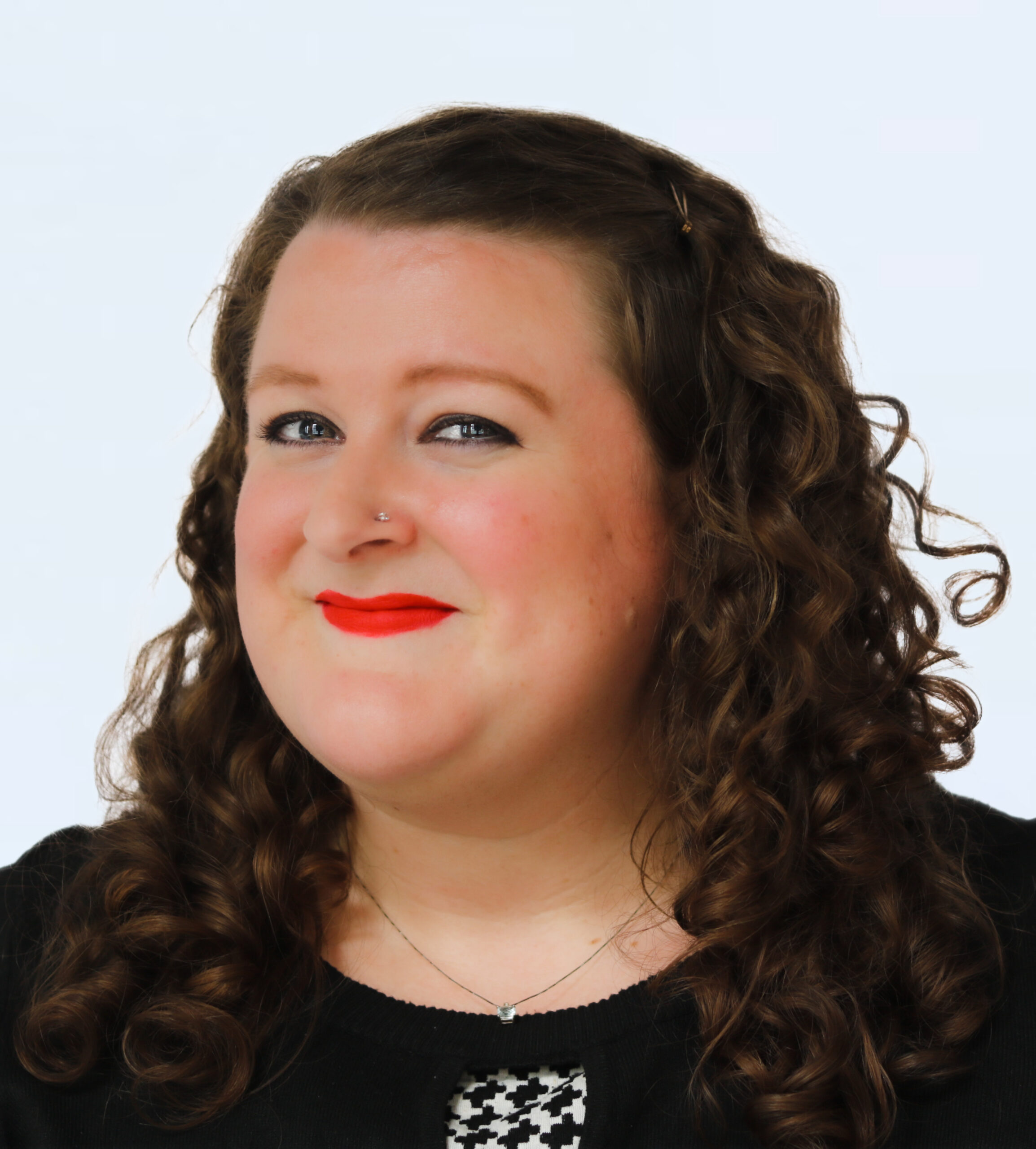 Catherine Hutchings
Property Manager
Los Angeles, CA
Current Role
As a Property Manager at Rising, Catherine is dedicated to the continuous improvement of the property she oversees, consistently fostering the optimal environment for tenants and her team alike.
Catherine's responsibility includes overseeing the day-to-day operations, ensuring that the property is well-maintained and managed in accordance with local regulations and industry best practices including a wide range of responsibilities, such as managing tenant relations, coordinating repairs and maintenance, collecting rent payments, and maintaining accurate financial records. 
About Catherine Hutchings
Catherine is a creative individual with diverse interests, including painting, crafting, yoga, and aerial arts. In addition to her passion for the arts, Catherine is an avid traveler who enjoys exploring new cultures and experiences.
Experience & Expertise
Catherine brings extensive experience in the real estate industry. During her tenure in the residential sector, Catherine gained valuable experience in resident services, leasing, and management, working at luxury apartment communities ranging from 200 to over 800 units throughout Los Angeles County owned by notable firms such as Sares-Regis Group, AvalonBay Communities and Archstone. Joining Rising Realty Partners in July 2017 as an Assistant Manager, Catherine quickly established herself as a skilled and dedicated professional, earning a promotion to Property Manager. She holds a Bachelor of Arts degree in Film and Media studies from the University of California, Irvine, where she also participated in a French language immersion program in Bordeaux, France.