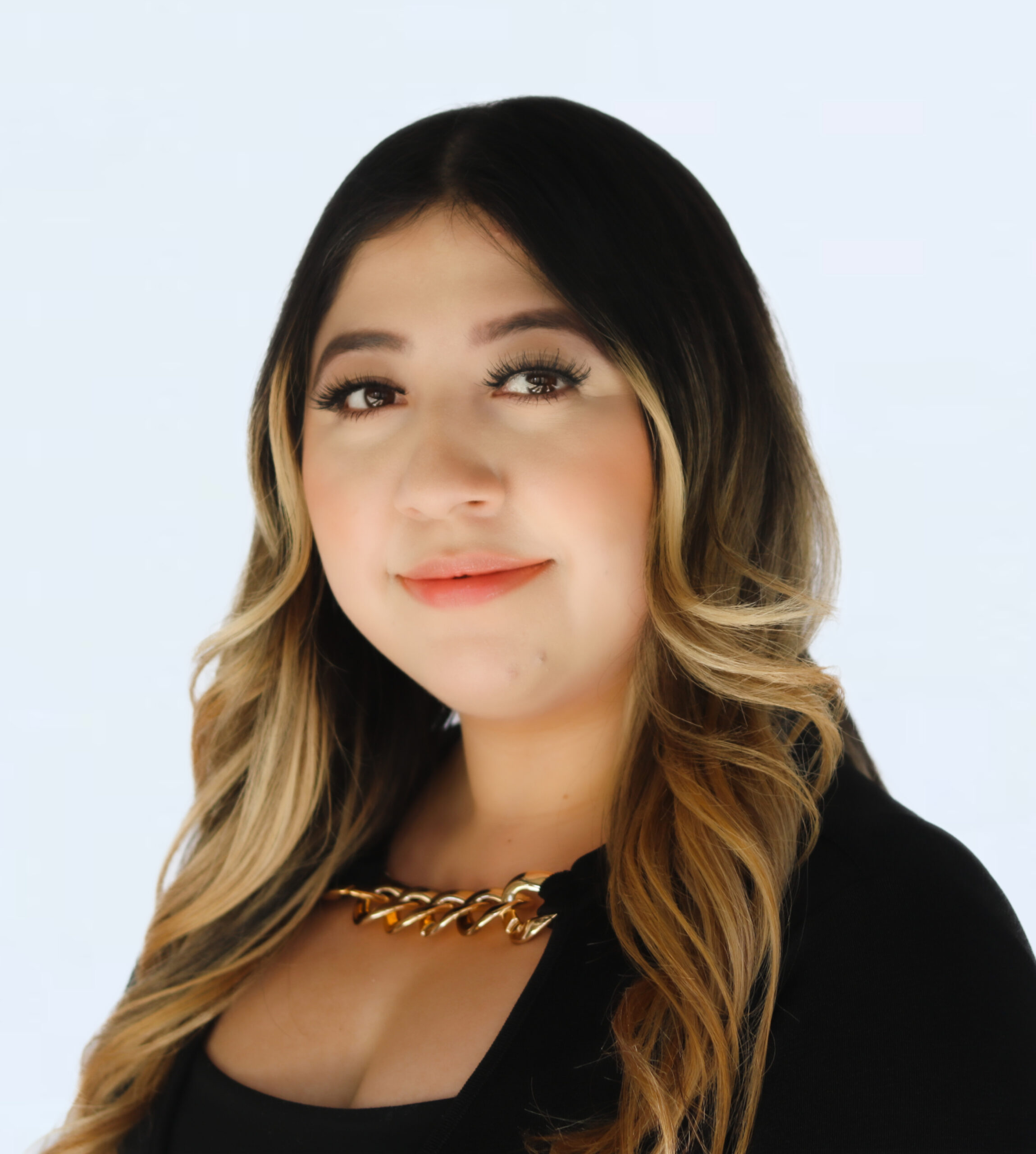 Bianca Fabian
Property Administrator
Los Angeles, CA
As Property Administrator, Bianca actively supports the General Manager at her property to champion the smooth running of day-to-day operations.
Current Role
Bianca plays a critical role in supporting the daily operations of her team. Her position includes tenant relations, vendor management, reviewing and approving accounts payable, and sending tenant statements. Bianca ensures administrative tasks are handled efficiently and effectively, allowing the property management team to focus on managing the properties under their care.
About Bianca Fabian  
Outside of work, she enjoys activities with her seven-year-old daughter. Bianca likes exploring new places and spending time with her loved ones and her dog.
Experience & Expertise
Bianca Fabian's 5 year career has since developed her industry specific expertise. Bianca's impressive experience includes several notable achievements, including experience managing around two hundred residential properties and in the home health-hospice industry.