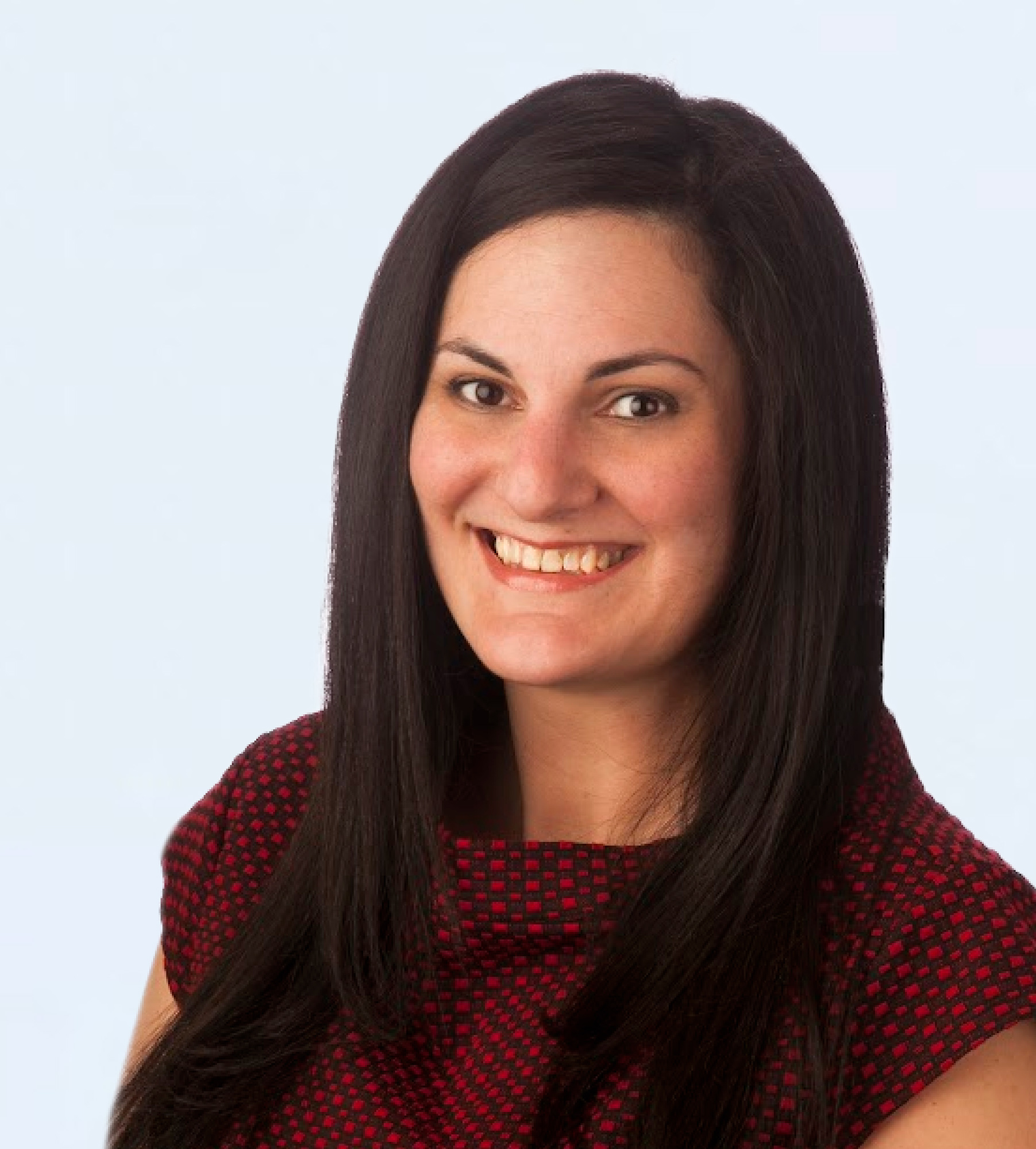 Ariane Raneri
Property Manager
Las Vegas, NV
Current Role
As a Property Manager at Rising Realty Partners, Ariane is passionate about creating world-class industrial properties that exceed the needs of our stakeholders.
Ariane oversees the day-to-day operations of her properties, ensuring that it is well-maintained and managed in accordance with local regulations and industry best practices including a wide range of responsibilities, such as managing tenant relations, coordinating repairs and maintenance, collecting rent payments, and maintaining accurate financial records.
About Ariane Raneri
Outside of the office, Ariane is passionate about basketball and she is a fervent supporter of the Brooklyn Nets. In addition to following the NBA season closely, Ariane enjoys being outdoors and exploring the scenic landscapes of the Las Vegas desert through hiking and rock climbing. As a photographer, she also enjoys capturing the stunning views of the desert's natural beauty. 
Experience & Expertise
Ariane brings a wealth of experience and expertise from her previous roles in the industry. These experiences prior to Rising include managing a diverse portfolio of commercial real estate totaling over 2.3 million square feet with NAI DiLeo-Bram Property Management until 2017, and overseeing just over 1 million square feet of flex industrial product in the Las Vegas market with BKM Management Company. Prior to her real estate management roles, Ariane worked for a decade in the legal field, specializing in real estate litigation and foreclosures after completing her education at Rutgers University.