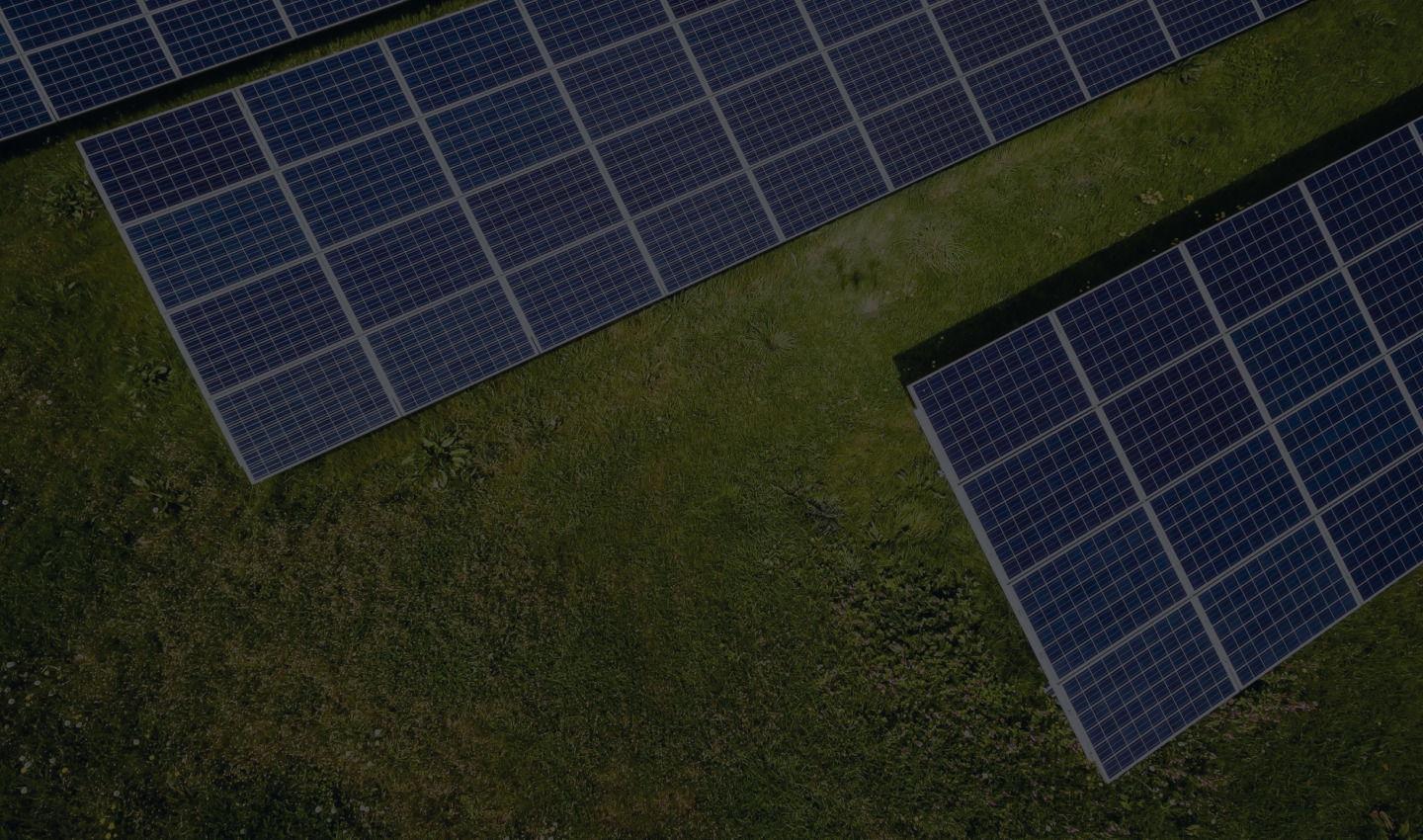 Experts in Impact
Since its inception, Rising Realty Partners has been a leader in impact investing across the Western United States through the implementation of ESG initiatives.
Rising's ESG Mission
At Rising, we are pioneering sustainable spaces across the Western United States, seamlessly merging environmental impact with business initiatives. Across our portfolio, we emphasize our IMPACT initiatives, with decarbonization and sustainable certifications at the forefront. Our social initiatives prioritize ESG education and community engagement, aiming to create meaningful change in communities across the nation. In our governance, we consistently align with top industry standards, aiming for transparency and sustainable milestones.